Thursday, May 8, 2014
CPMKids 2014 summer fashion show featuring charming international brands Condor, Sanmar, Piccolettas and more.
Snooki reveals her baby's gender
Here
Love Bruce Willis' Baby Name. What Do You Think?
Read it here
Wednesday, May 7, 2014
When it comes to innovation in the nursery trade, Stokke has a very good track record. They continue to challenge the boundaries of baby product design.
Stokke Bounce n Sleep is a fresh new concept that's set to challenge the ways in which we currently interact with our babies.
No more rushing from job to job, frantically trying to get things done before your baby realizes that you have left the room and no more endless trips to the nursery to check that they are sleeping.
Stokke's Bounce n Sleep is an innovative multi function bouncer and daybed combination that adapts to the changing needs of your family throughout the day.
Work, rest and play.
The bouncer with its gentle rocking movement is the perfect place to chat, giggle and play.
When you need to leave the room, simply pick up the bouncer using the carry handles.
Time for a nap?
The Stokke Bounce n Sleep bouncer reclines fully and is the only chair of its kind to offer a flat resting position.
Visit
http://www.stokke.com/
to learn more about this product.
Saturday, May 3, 2014
Starting your own business or growing a business and expecting a baby?
Here are a some baby boy and baby girl nursery furniture brands designed to help you create a luxury nursery, quickly.
Kidsmill Furniture
This nursery furniture is designed to do justice to the natural color variations of its beautiful wood. Its neutral, clean lines, modern, contemporary oat finish combines perfectly with any paint color and any style nursery glider to create the perfect baby nursery, quickly.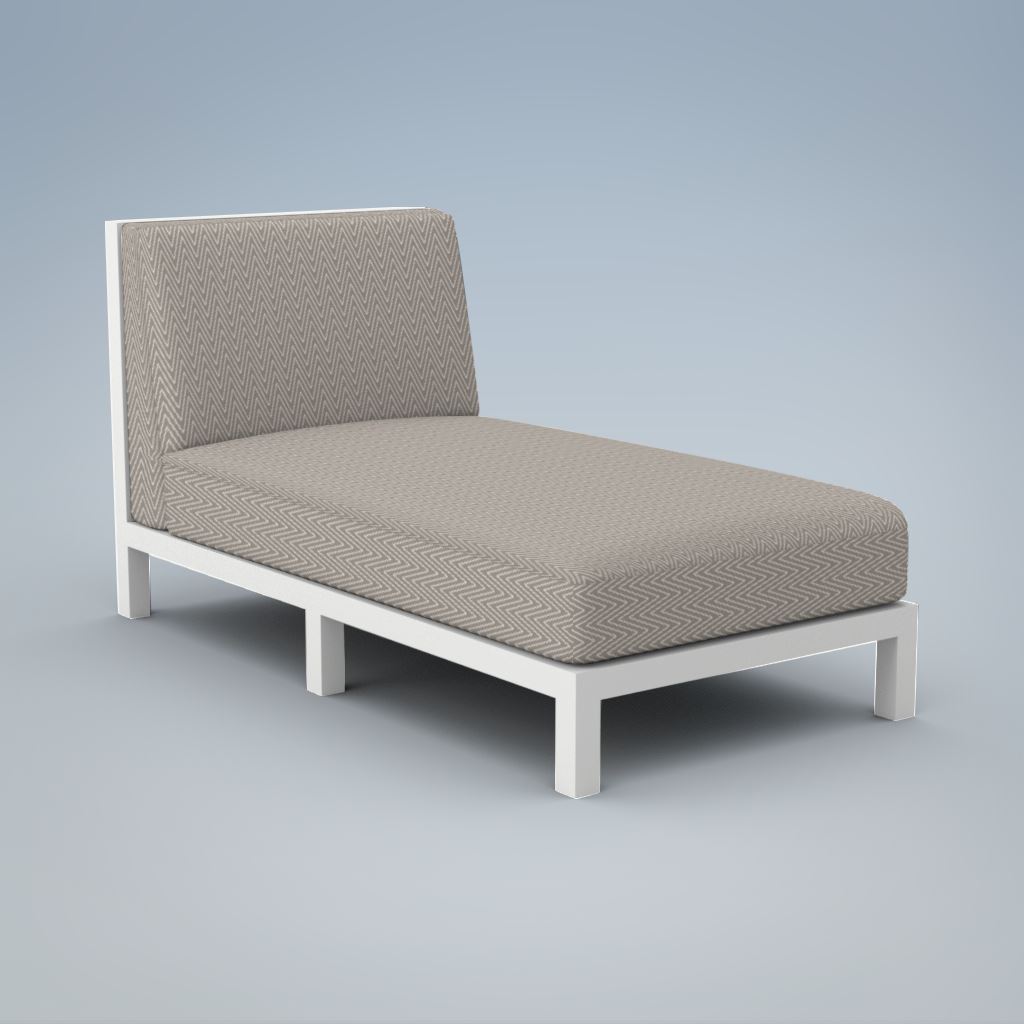 DucDuc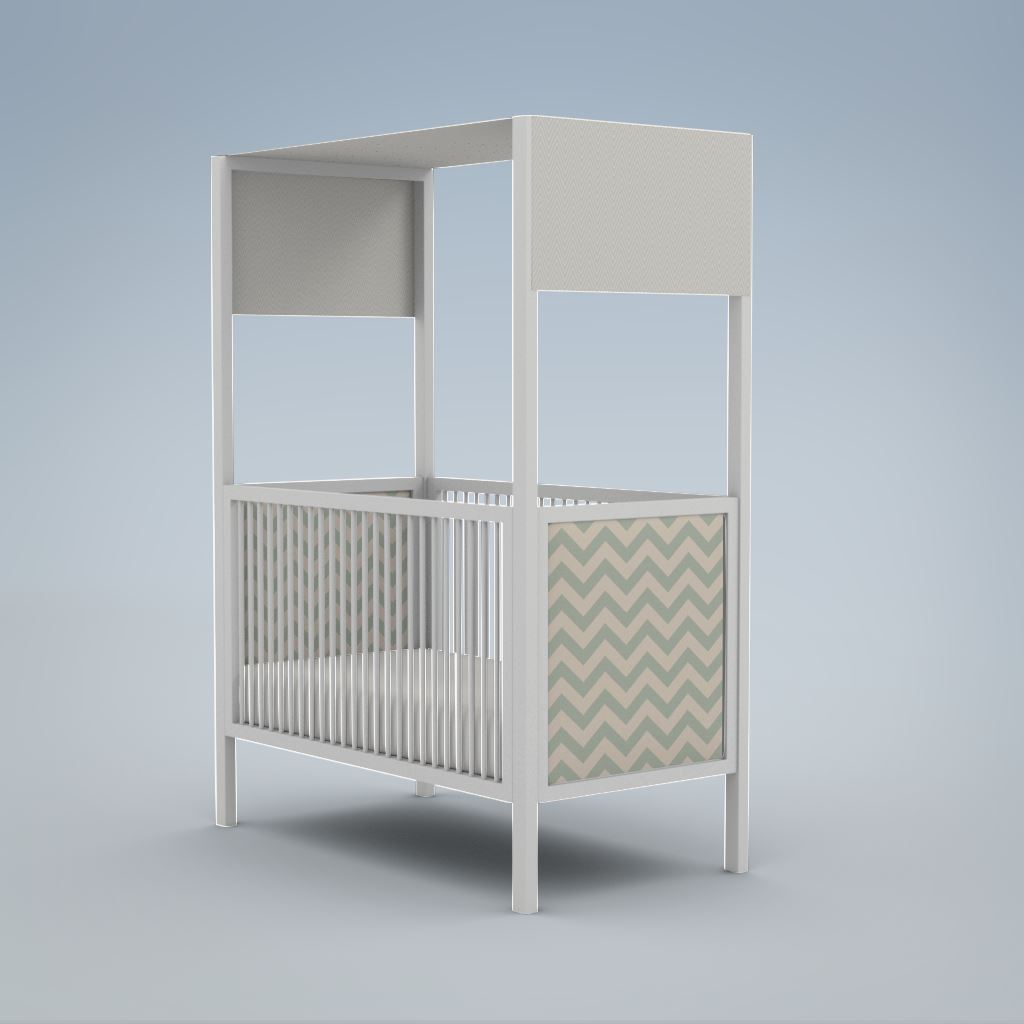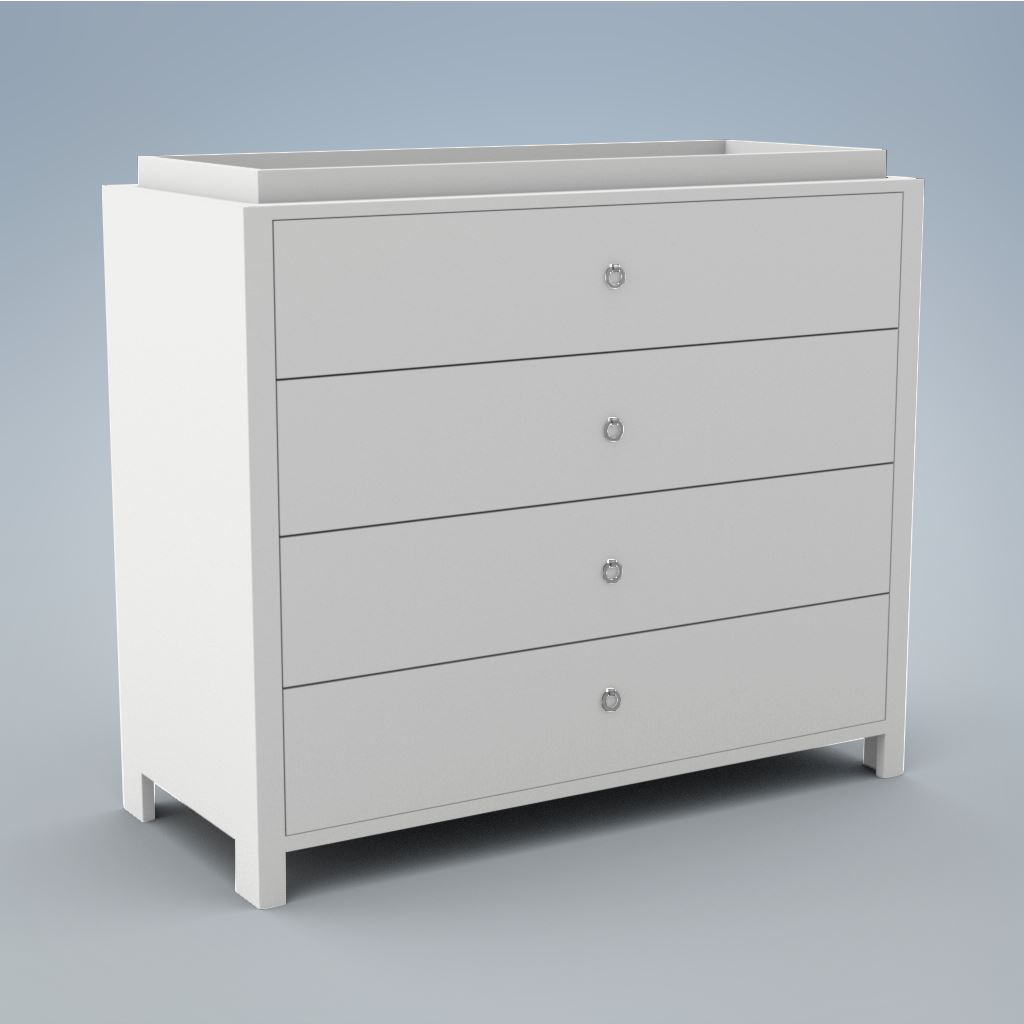 Environmentally friendly, this nursery furniture is created with simple lines, neutral tones and can be personalized. It creates and instant modern look and feel for baby's first room. Add nursery bedding, baby throw for chaise lounge and changing cushion and mom on the go, you're done.
Nursery Works
Unique statement pieces, this range of baby nursery furniture offers mothers a luxury modern lifestyle look and feel and allows busy mothers to easily indulge in a world of glamour, celebrity and fashion.
And for you entrepreneurial mothers creating a nursery at the office.
Here are a few nursery furniture pieces ideal for the office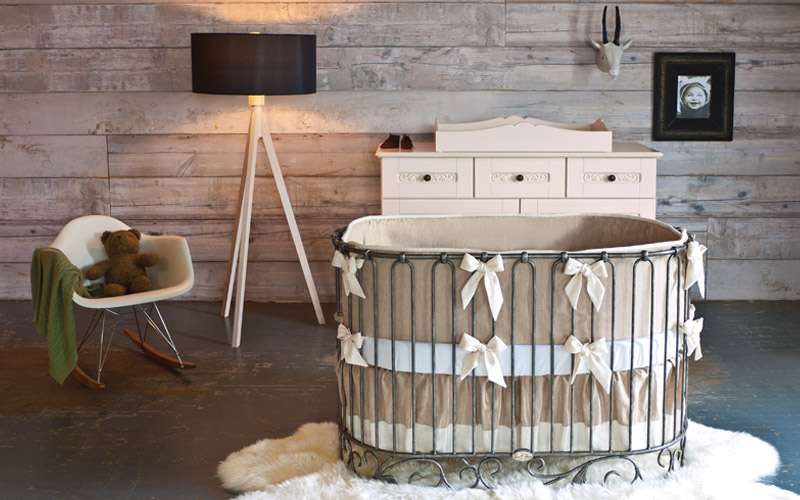 Bratt Decor
Nursery Works
Roselle Hope
Your Children Lifestyles Stylist
Posted by

Roselle Hope
at 6:23 PM
No comments: