Starting your own business or growing a business and expecting a baby?
Here are a some baby boy and baby girl nursery furniture brands designed to help you create a luxury nursery, quickly.
Kidsmill Furniture
This nursery furniture is designed to do justice to the natural color variations of its beautiful wood. Its neutral, clean lines, modern, contemporary oat finish combines perfectly with any paint color and any style nursery glider to create the perfect baby nursery, quickly.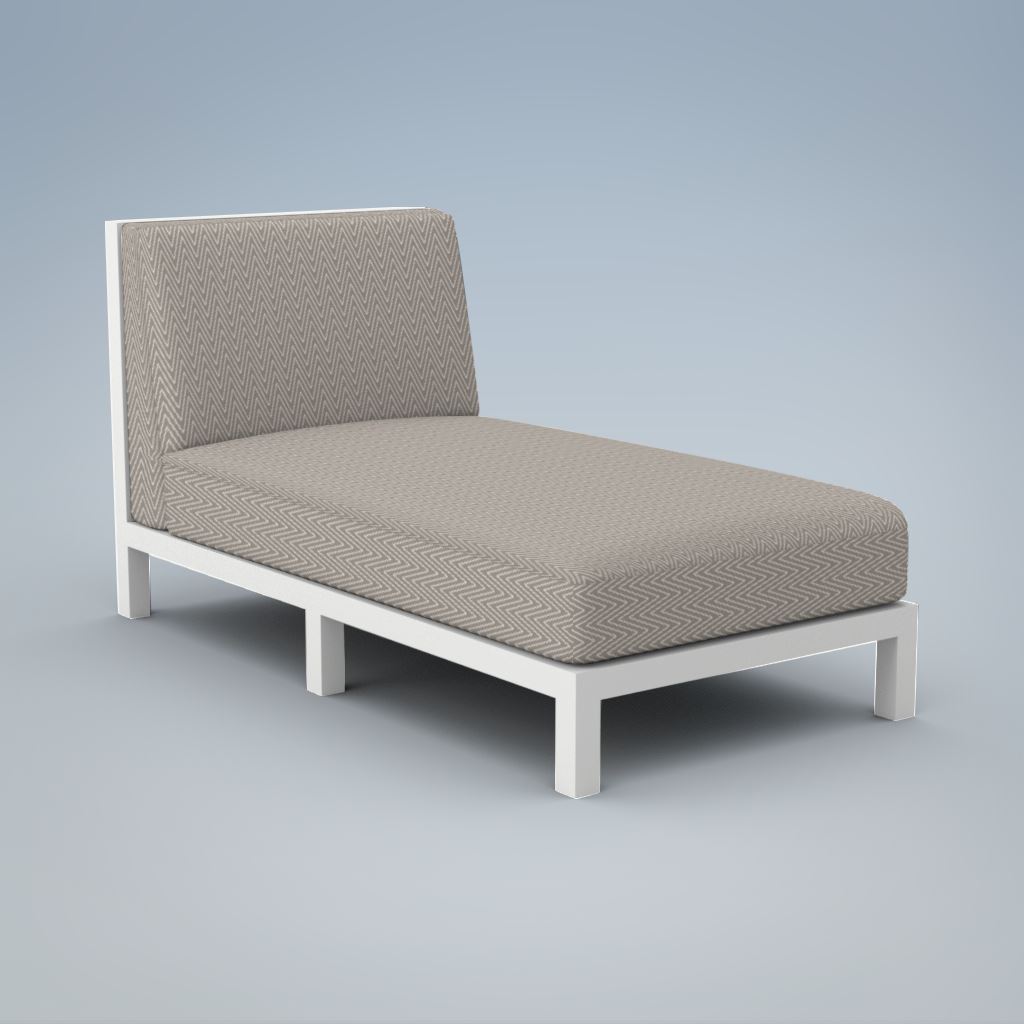 DucDuc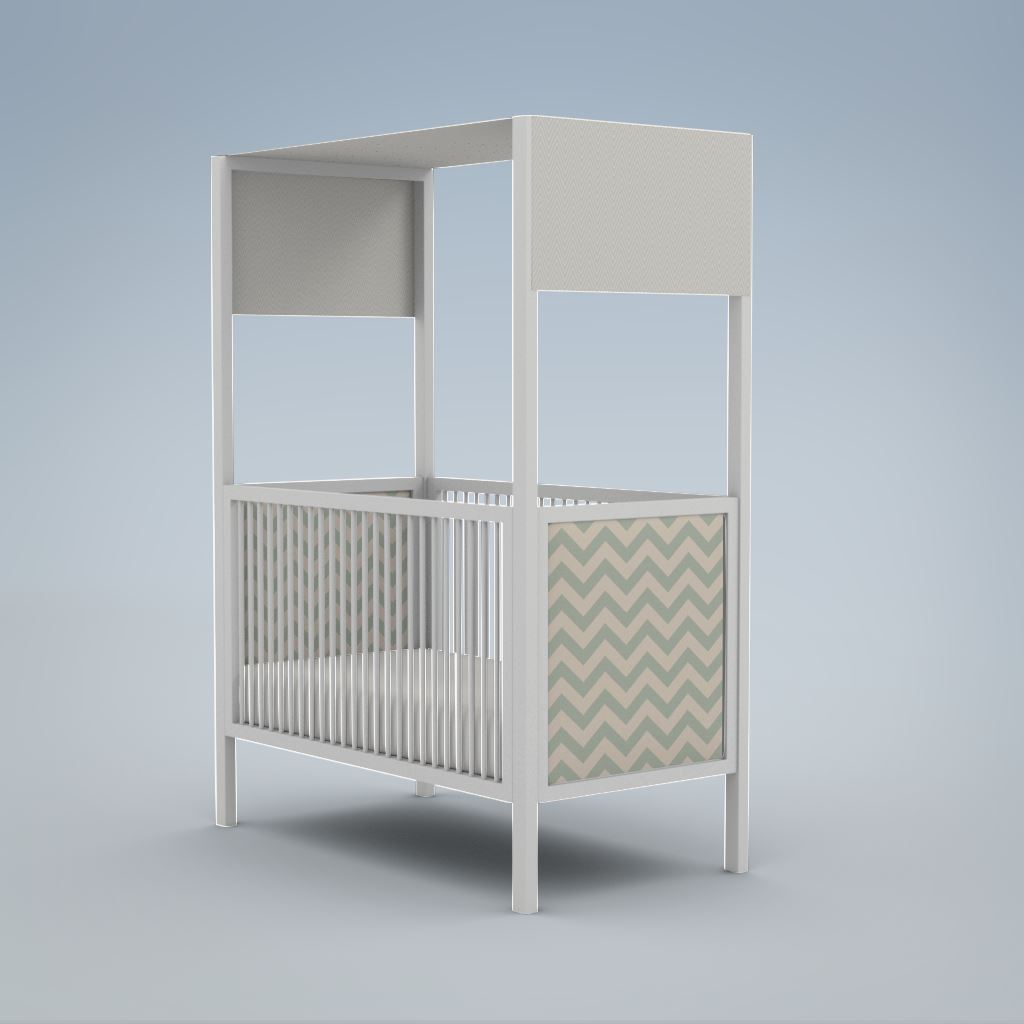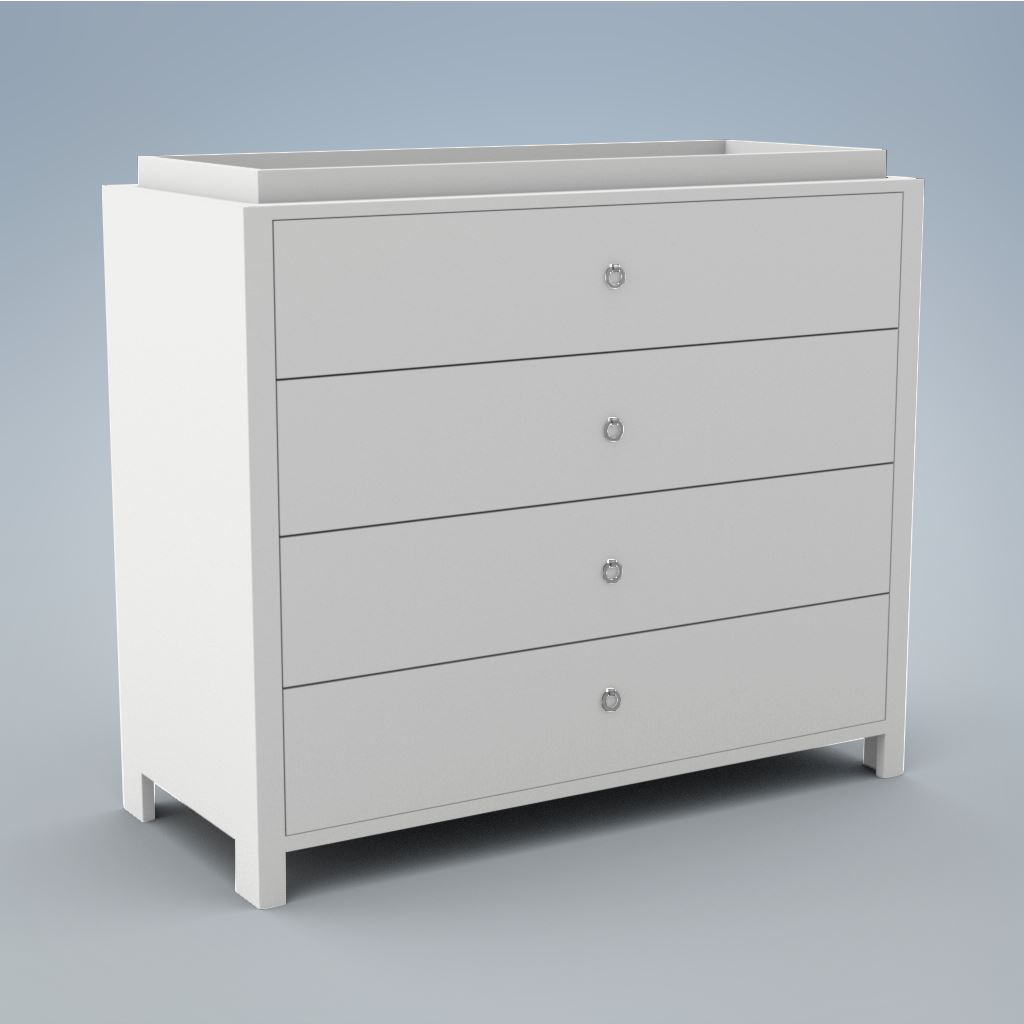 Environmentally friendly, this nursery furniture is created with simple lines, neutral tones and can be personalized. It creates and instant modern look and feel for baby's first room. Add nursery bedding, baby throw for chaise lounge and changing cushion and mom on the go, you're done.
Nursery Works
Unique statement pieces, this range of baby nursery furniture offers mothers a luxury modern lifestyle look and feel and allows busy mothers to easily indulge in a world of glamour, celebrity and fashion.
And for you entrepreneurial mothers creating a nursery at the office.
Here are a few nursery furniture pieces ideal for the office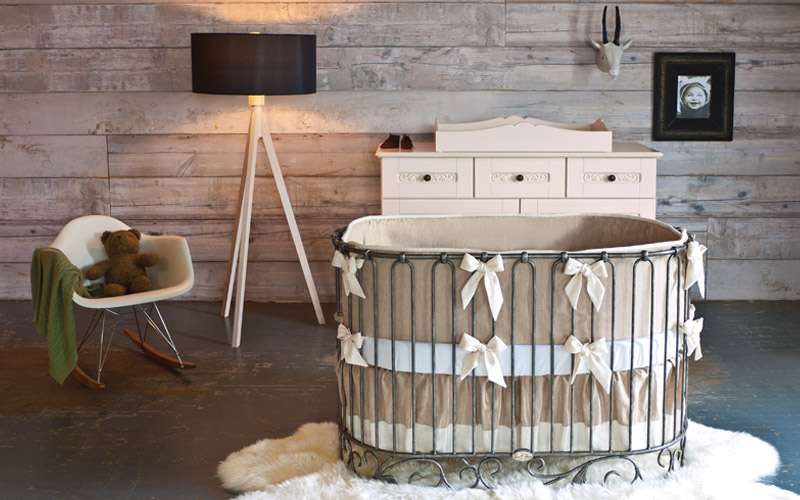 Bratt Decor
Nursery Works
Roselle Hope
Your Children Lifestyles Stylist