I wanted to share this article with working mothers. Lets open a discussion on Maternity Leave.
How much maternity leave would you want or think is necessary? Are businesses taking this matter seriously? What are your thoughts?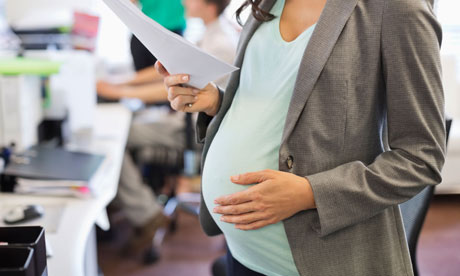 Are small businesses more supportive of women who take maternity leave? Photograph: Alamy
Maternity leave is rightly afforded special protection in the workplace given the history of discrimination against pregnant employees, yet many women still insist that leaving work to have a baby puts them at a disadvantage when they return.
The question is, could small businesses have the edge over larger employers in the way that they manage and support things like maternity leave and requests for flexible working, and therefore benefit from having an engaged workforce and potentially being more attractive to female candidates?
Read the full article here:
http://www.theguardian.com/small-business-network/2013/sep/09/maternity-leave-small-business-edge?INTCMP=ILCNETTXT3487
Roselle